Perks– Get rewarded for Shopping with Us
Being a Perks member is the best way to shop with us! Don't miss out on earning Perks Points for free groceries, exclusive offers, free ice cream for your birthday, and hundreds of coupons each month for additional savings.
Benefits of Perks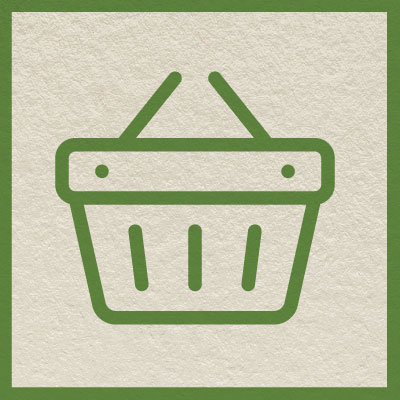 Free Groceries
Earn in-store Perks Points with each dollar you spend and apply your wallet credits for free groceries! See Perks Points spending breakdown.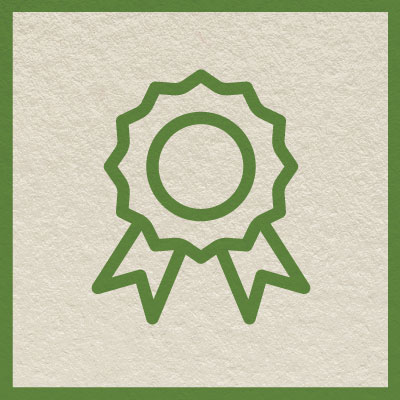 Surprise! Exclusive Offers
Our loyal Perks members will receive additional coupons and bonus gifts for being our valued guests. It's our way of saying thanks for shopping with us!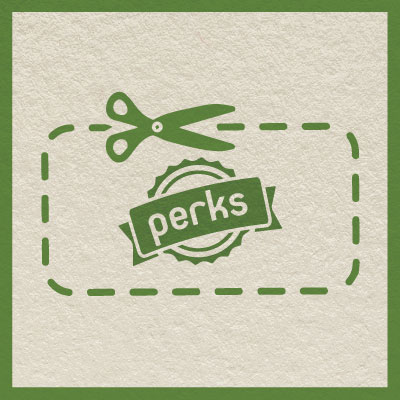 Coupon Crazy
Extra savings? Yes, please! Perks offers hundreds of clip-able coupons that are available to you each week. Learn the how-to's of digital coupons.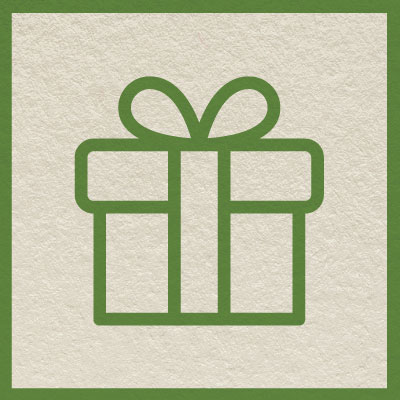 Happy Birthday to You
We celebrate you on your birthday! Get a free carton of Red Button Vintage Creamery ice cream for your birthday bash.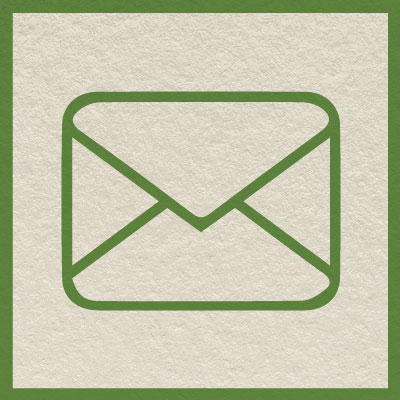 Be In the Know
Receive weekly emails with special offers, sale alerts, weekly ads, yummy recipes and more.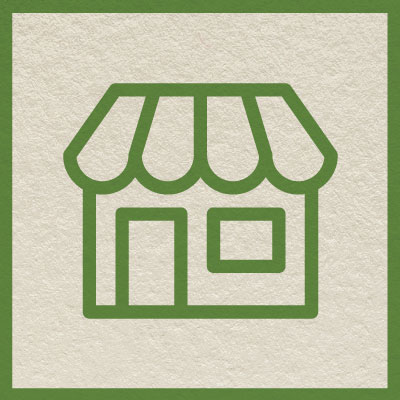 Save Wherever you Go
You can now access your Perks account at any Macey's, Dan's, Dick's, Lin's or Fresh Market location.
---
Lin's Mobile App
You can take Perks with you wherever you go with our mobile app! Clip coupons, track your rewards, create grocery lists and more from the touch of your fingertips.
---